Safe and Vital Employees (SAVE)
Innovative business outreach program bringing traffic safety to the workplace while helping educate employees of the dangers of impaired driving on both a personal and professional level.
SoberRide®
Award-winning free safe ride service, which, since 1991 alone, has provided over 80,000 safe rides home to potential drunk drivers in the Washington-metropolitan area. For more information, visit www.soberride.com.
Law Enforcement Awards of Excellence for Impaired Driving Prevention
Annually honoring area law enforcement officers for their work in impaired driving prevention.
Corporate Guide to Safe Driving and Safe Celebrating
At-a-glance, annual reference on Washington metropolitan area impaired driving laws, related facts and statistics, party tips and more. For more information click here.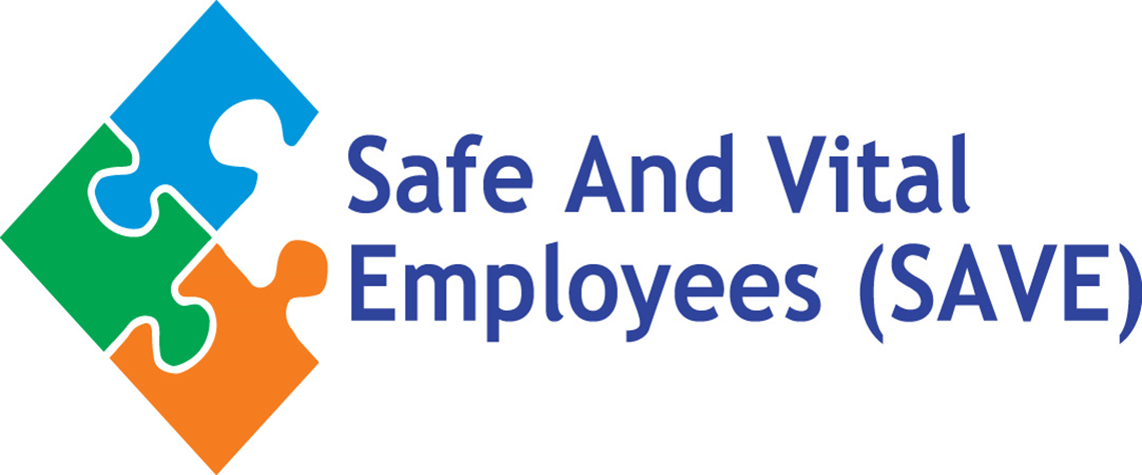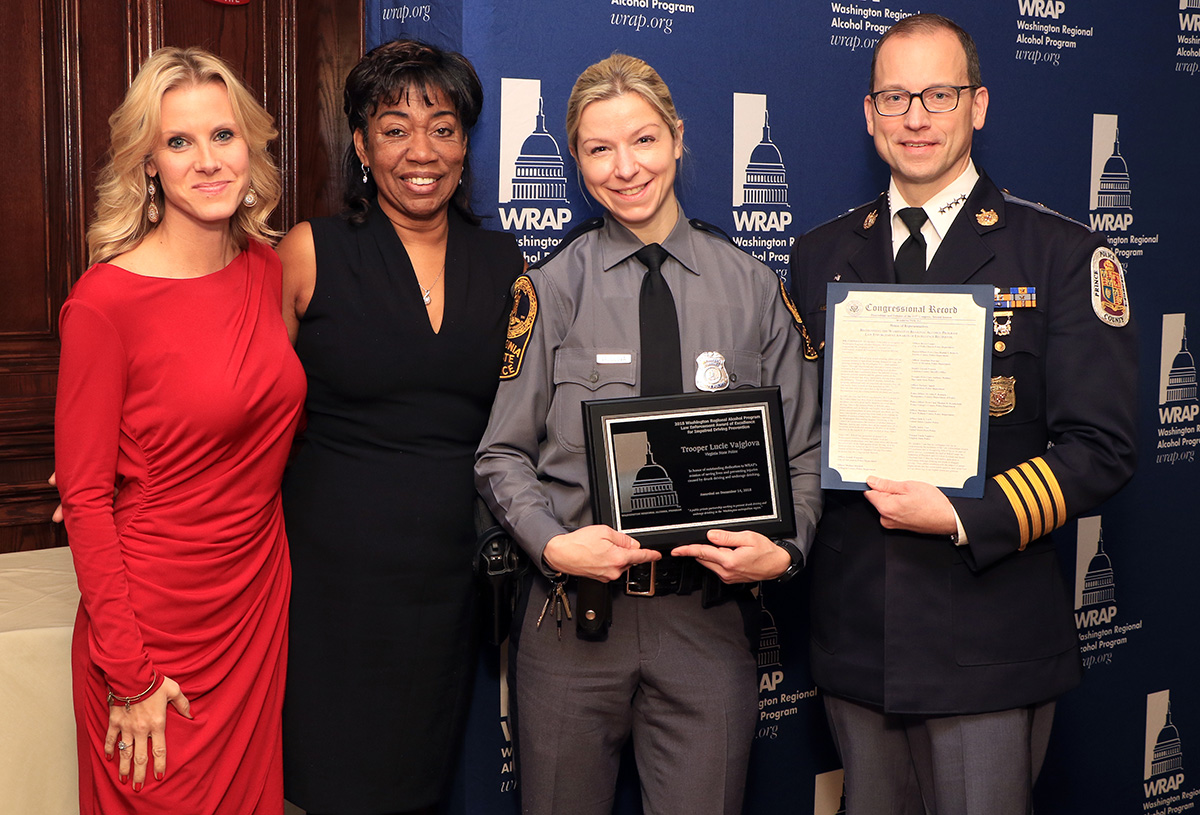 WRAP is a nonprofit [501(c)(3)], public-private partnership working to prevent drunk driving and underage drinking in the Washington-metropolitan region.