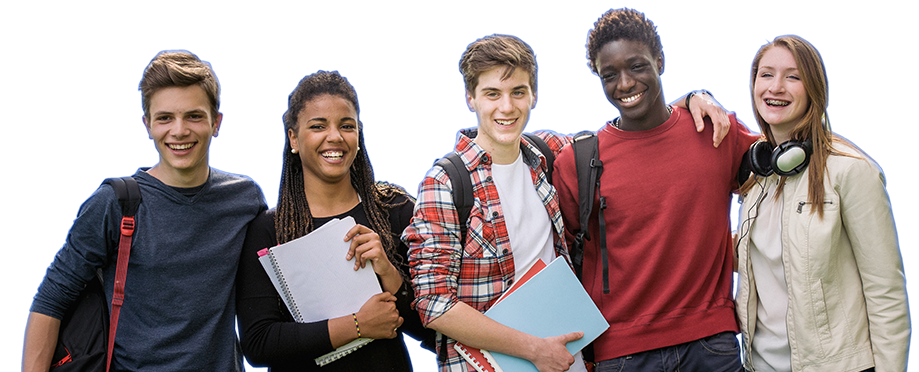 Alcohol Awareness for Students
Multi-media outreach program using an interactive PowerPoint presentation, video and Fatal Vision® goggles to educate teenagers and young adults about the dangers and consequences of underage drinking and impaired driving as well as the importance of making safe, healthy decisions. For more information, click here.
School Resource Guide to Preventing Underage Drinking
Annual educational guide on area underage drinking laws and consequences, related facts and statistics, suggested club activities and more. For more information, click here.
Youth Safety Events
Building on the success of WRAP's previous GEICO Student Awards, WRAP launched new, in-school, interactive and GEICO-resourced youth safety events in 2018 addressing topics ranging from underage drinking, teen driving, bullying and date violence.
WRAP is a nonprofit [501(c)(3)], public-private partnership working to prevent drunk driving and underage drinking in the Washington-metropolitan region.